E-Learning & Learning Management Systems
Now more than ever, parents and education providers are looking at options for effective distanced learning. Many great cyber and online schools already exist and have been growing over the last 20+ years, but for many parents, this is the first time they are considering alternative schooling options. Our partner AltSchoolOptions.com can help with consulting on what is the best fit for your needs, but we support online learning by building Learning Management Systems, implementing telepresence tools, and more.
Learn from Leading Universities and Companies Start streaming on-demand video lectures today from top instructors in subjects like business, computer science, data science, language learning,
Read More »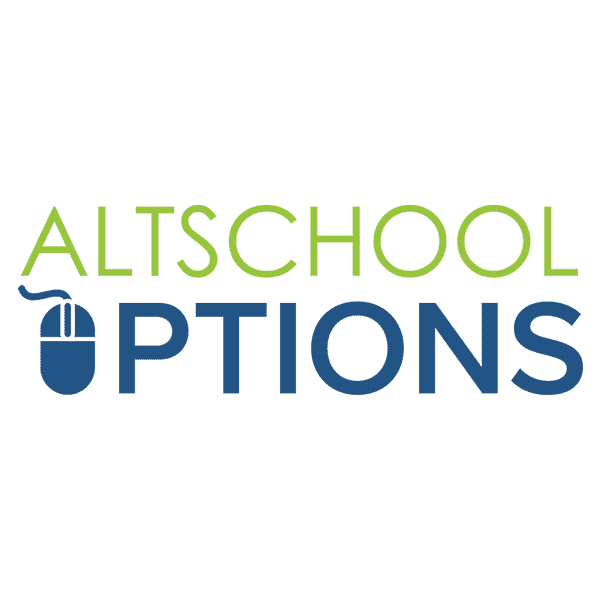 AltSchoolOptions.com offers information and consulting services to help guide parents on making decisions for learning environments and providers.
Read More »
Through our team and network, we have access to domain experts in all industries and on all subjects imaginable. We have K-12 and Post-Secondary professionals who are seasoned in building curriculum who can build to your specific needs.
Students and parents of K-12 individuals have very specific needs in the structure and support for learning. We have experience teaching, building lesson plans, and creating other learning materials that can meet the customized needs of the individual.
Colleges and universities have unique support requirements and the students have different learning needs as well. From assisting with housing to building curriculum or new programs, we can help.