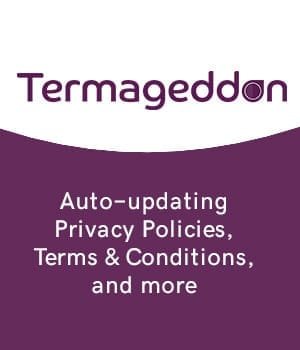 Welcome to our Black Friday / Cyber Monday Special! This year, we are focusing on ensuring all of our clients are aware of the growing importance of Privacy Policies which can help you avoid privacy-related fines or even lawsuits, so keep reading!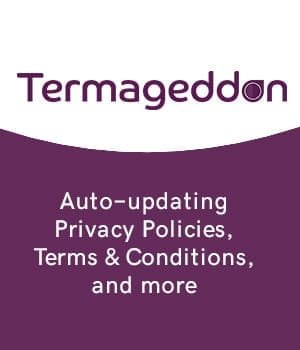 Small business owners are a lot more attuned to the needs of their customers than their large business counterparts. You are likely to know some or even all of your customers by name, know what they will be purchasing, and be proud of the fact that you have even turned some of your customers into friends.
The internet world is constantly expanding and today that provides opportunities for many people to work from home. In fact, #remote work is now attracting a lot of people in different parts of the world and who do different kinds of work due to the advantages. Especially as the recent #COVID-19 pandemic has impacted how businesses operate, a majority of people like to stay in their home to avoid certain risks. At the same time, they like to spend valuable time online in order to generate personal income outside of their usual "nine-to-five". Read about a few ways to make extra money online here.